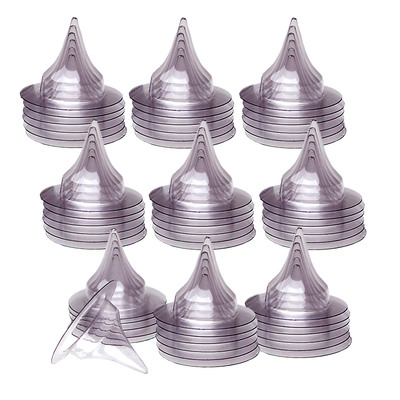 EndoRing® II single use GelWell® cups
The single use GelWell cups are used for storing lubricating gels and liquids while using the EndoRing II. The single-use cups are secured by an adapter ring that can be optionally attached to the EndoRing cup.  Single use convenience allows the operator to simply dispose of the cup when the procedure is complete.
Each Pack Contains: 
48 single use GelWell Cups.
---
Share this Product
Related Products